In the framework of a new research project, we are looking for a research engineer to reinforce our team.
The objective of this study is very simple to explain: your task will be to make a drone land on a ship automatically.
Not just any drone or any ship, but a relatively large rotorcraft landing on a relatively small Belgian Navy coastal patrol vessel, as shown on the picture.
Check out the full job description to find out what skills this requires and what we offer you.
Do you have what it takes to pull this off? Then please contact us at geert.de.cubber@rma.ac.be
Candidates looking for a doctoral position are encouraged to apply as well.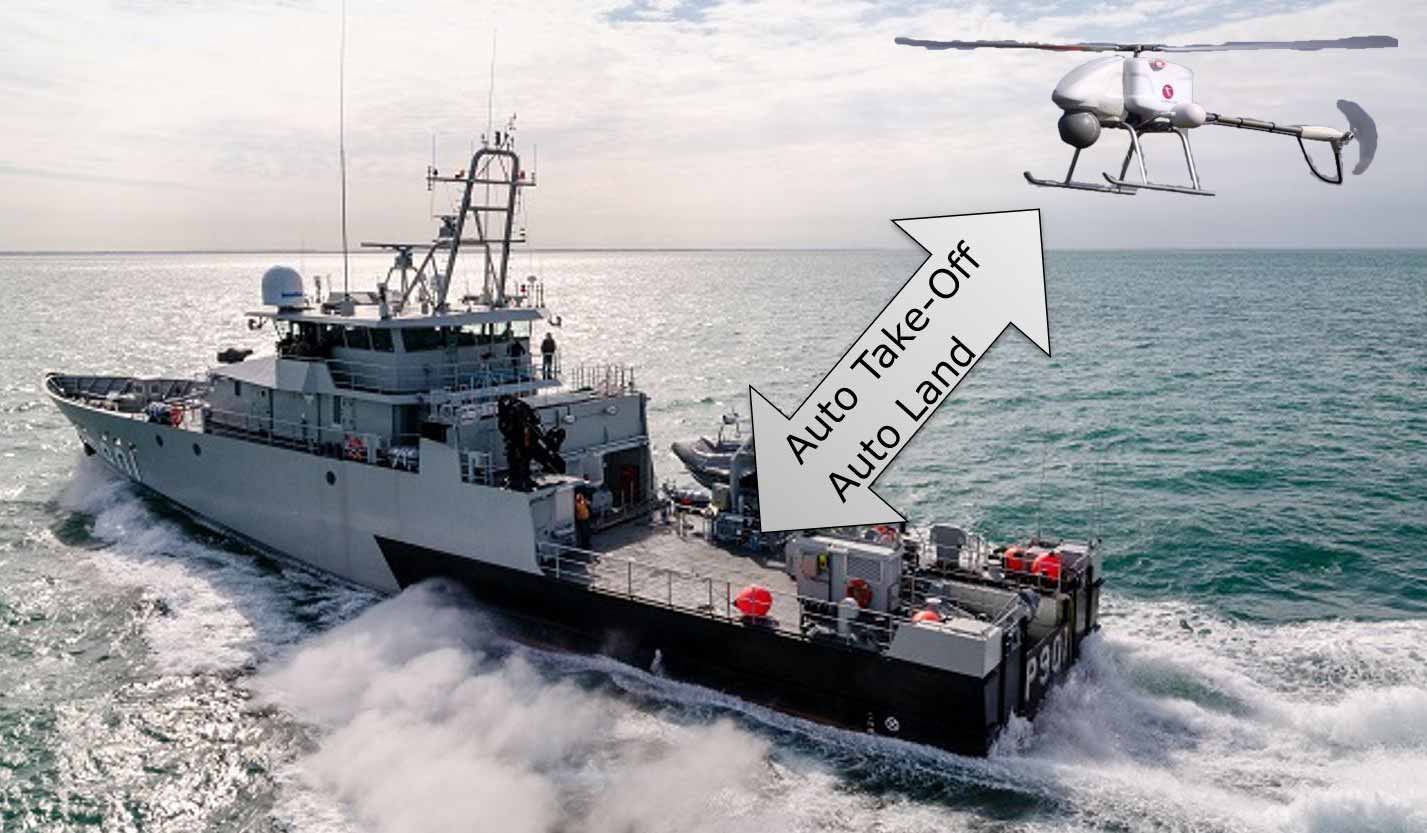 Address
Robotics & Autonomous Systems Unit
Royal Military Academy
Av. De La Renaissance 30
1000 Brussels
Belgium