In the framework of the MarSur research project, we are looking for a research engineer to reinforce our team.
The objective of this study is to enhance the interoperability and collaborative abilities of heterogeneous teams of unmanned surface vessels, used for applications as maritime surveillance and environmental monitoring. The concept is that the unmanned surface vessels will become edge devices in a large-scale maritime IoT context. For this reason, we're specifically looking for candidates with experience in machine learning, digital twins, IoT and optimization problems, The project foresees yearly field tests with a rubber hull inflatable boat which is to be developed specifically for this project, so a practical attitude and experience on system integration are required as well.
Do you have what it takes to pull this off? Then please contact us at rob.haelterman@mil.be or geert.de.cubber@rma.ac.be
Check out the full job description to find out more on this position.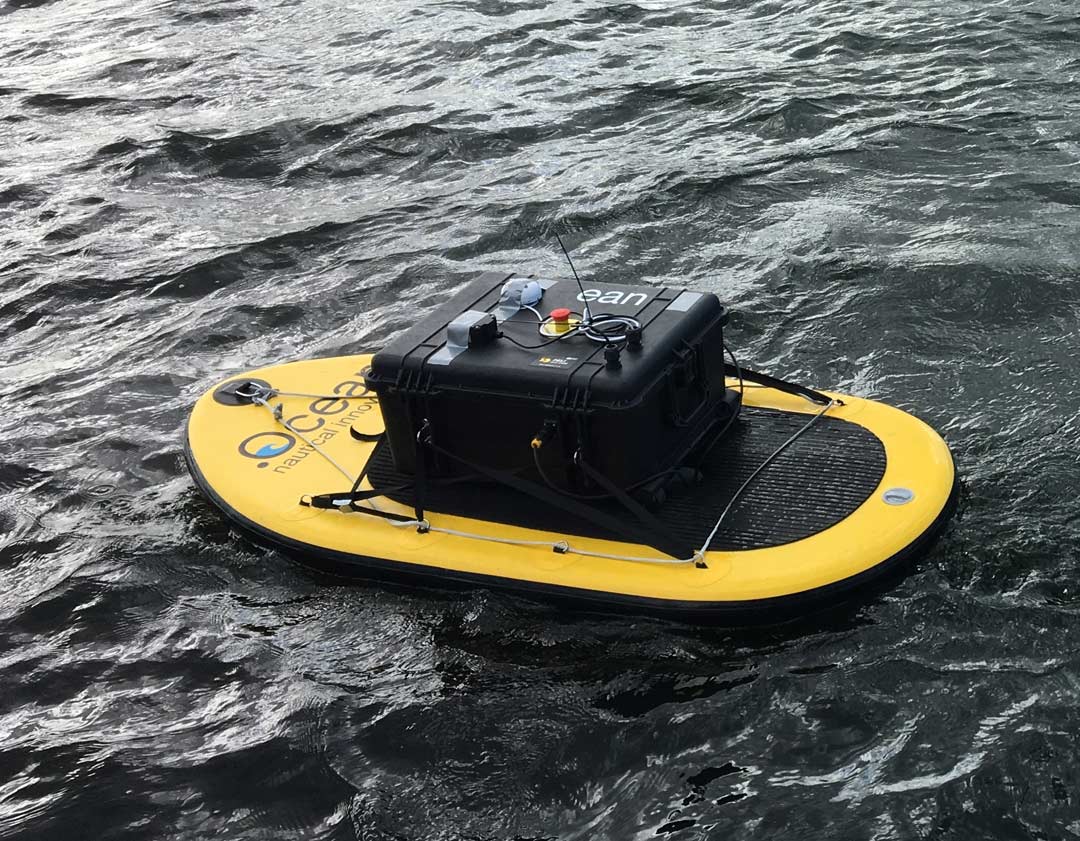 Address
Robotics & Autonomous Systems Unit
Royal Military Academy
Av. De La Renaissance 30
1000 Brussels
Belgium