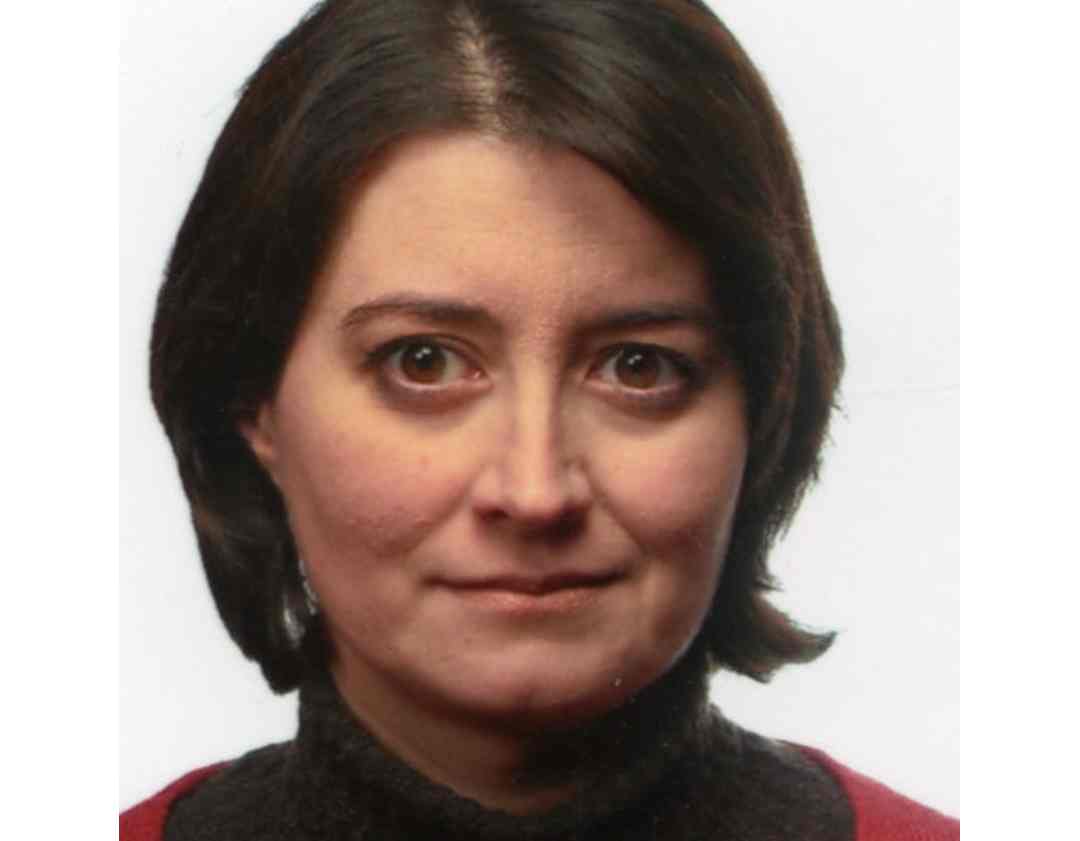 Senior Researcher
Robotics & Autonomous Systems,
Royal Military Academy
Address
Graaf Jansdijk 1, 8380 Brugge
Contact Information
Call: +32-(0)2-44-30613
Email: Sonia.Papili@mil.be
Sonia Papili is a researcher at the Robotics & Autonomous Systems unit of the department of Mechanics of the Belgian Royal Military Academy. Her research tackles different aspects related to the impact of the seafloor environment on mine counter measure.
Sonia Papili has received her master diploma in Geology in Rome in 2002. In 2007 she started as PhD student at RCMG in Ghent University. Contemporarily, she started working at the Material Department of the Ministry of Defence with a project supported by IRSD studying the sand dynamics evolution in relation to sea-mine.
Within the Robotics & Autonomous Systems unit, she will focus on methodologies for rapid seafloor characterisation of the Belgian Coastal Zone and on the application of a data centric approach for data management, in the framework of the DISCIMBA project.
Nationally, she actively collaborates with colleagues in RMA and other Belgian Institutions such as RBINS or FOD Economie. Internationally she collaborates with universities and research institutes such as University of Colorado Boulder in USA or WTD 71 in Germany.
She has a large experience in offshore data collection and analysis. She served as chief scientist for offshore campaigns.
She is nowadays the responsible of a NATO Specialist Team of the UWWCG investigated the Biological Impact on Naval Mine Warfare.
Since 2014 is Sonia an active reviewer for the US Strategic Environmental Research and Development Program's (SERDP).
Publications
2020
2019
2017
2016
2015
2014