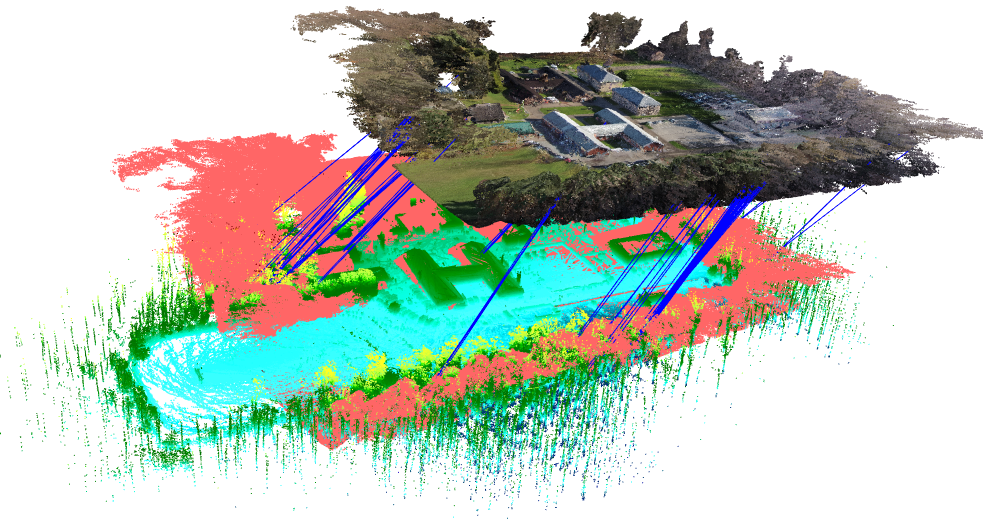 The objective of the Near-Real-Time Processing (NRTP) project is to develop a toolkit allowing military drone operators to obtain high-quality situational awareness data from drone imagery.  Examples are near-real time 2D and 3D mapping and automatic detection of enemy troops.
We tackle the problem of the acquisition and processing of spatial data in hazardous, inaccessible, and/or spatially-extensive regions in (near) real time without any physical interaction within dangerous zones. This drone-acquired information is highly beneficial for assessing potential site locations, designing site layouts, generating 3D visualizations, assessing site visibility, calculating volumes, monitoring operational progress and producing records. In addition, geo-referenced spatial models derived from RPAS data can also be integrated and improve the quality of existing operational maps. 
Another example of the data analytics based on the 2D/3D representation is change detection. On a regular basis, the aerial vehicle autonomously takes off and executes a flight plan and detects any changes and intruders in the environment, alerting the base commander if necessary. Therefore, we proposed the development of an algorithm for change detection, intruder detection and semantic classification and segmentation to assist the military operators in their decision processes.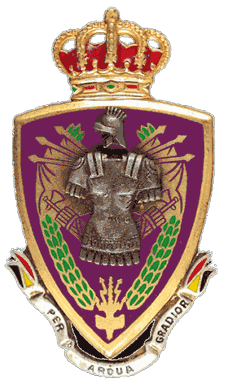 Project Publications
2020
2019
2018
2017