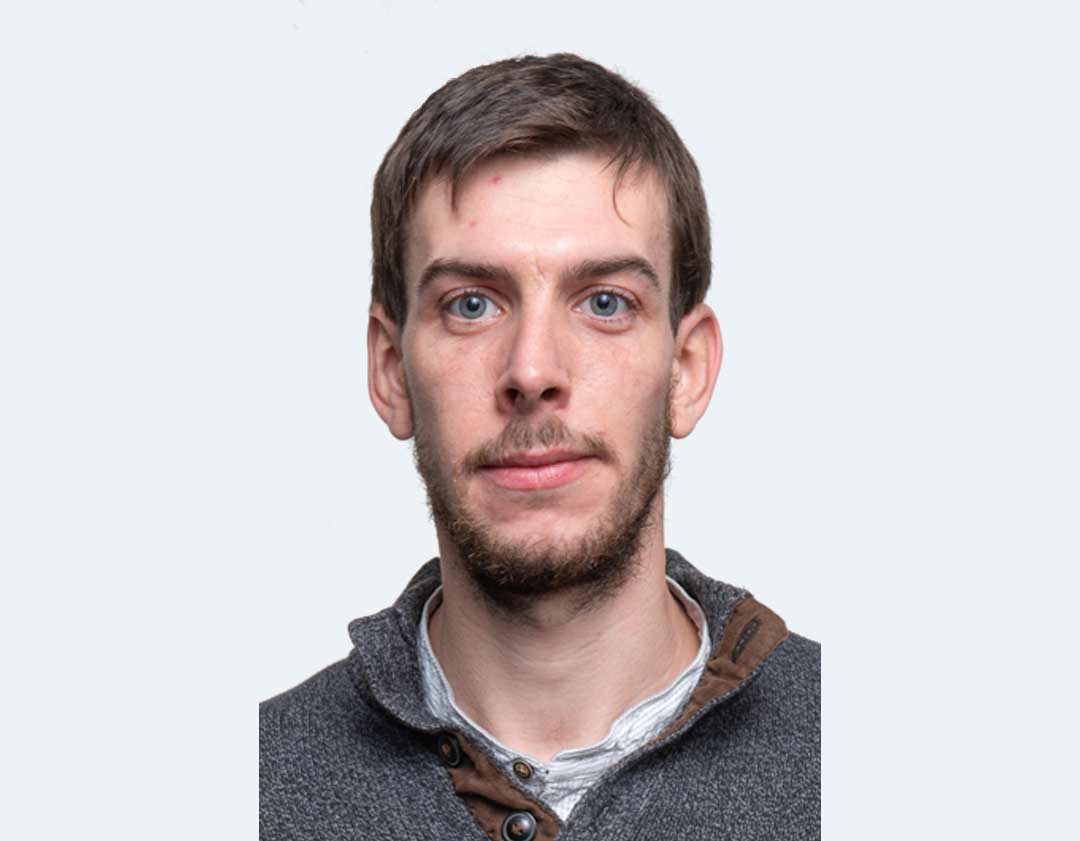 Researcher
Robotics & Autonomous Systems,
Royal Military Academy
Address
Avenue De La Renaissance 30, 1000 Brussels, Belgium
Contact Information
Call: –
Email: Emile.LeFlecher@mil.be 
Emile is a robotic researcher at the Robotics & Autonomous Systems unit of the Department of Mechanics of the Belgian Royal Military Academy. His research focuses on developing solutions for heterogeneous robot fleet management in tough environments.
He received his Master's Degree in Robotics and Control Theory in 2016 from the Université Toulouse III, Paul Sabatier. Then he received his Doctoral Diploma in Robotics in 2020 from the Université Toulouse III, Paul Sabatier, and the LAAS-CNRS laboratory with a thesis "Motion coordination of a bi-arms mobile robot to perform complex tasks of navigation a manipulation in strong dynamic environments".
During his thesis, Emile worked in close collaboration with the agricultural robotics and sensor department of the University of California, Davis (USA) in which he had conducted one year of his researches; and the mechanical department of the Federal University of Pernambuco (Brazil). Afterwards, Emile had participated as researcher in a project with the LAAS-CNRS and Naio technologies company about the improvement of autonomous navigation in agricultural field.
In 2020, Emile joined the Belgian Royal Military Academy to participate in the iMUGS project that aims to develop and deploy a modular, standardized, and open system architecture for manned-unmanned team of robots to support armed forces on the field.