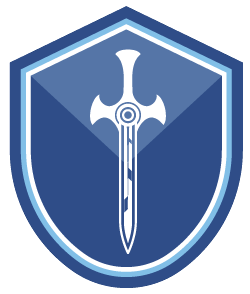 Strategy-Oriented anaLysis Of the Market fOrces in EU defeNce is a research project that has received funding from the European Union's Preparatory Action for Defence Research – PADR programme under grant agreement No 831379.
The objective of the project is to provide the methodologies and tools to the EU to ensure that the industries responsible for the delivery of the EU armament systems and services could rely on a trusted supply and that in turn EU, as a whole, could overcome the issues related to critical defence technological dependencies.
The SOLOMON project intends to merge the two complementary visions of grand strategy (as it emerges from EU geo/political/economic postures) and business strategy (as it emerges from the Michael Porter's value chain theory) in order to outline the possible roadmaps for tackling the supply risk of the EU armament systems in a world of changing strategies, emerging technologies and mutating government restrictions.