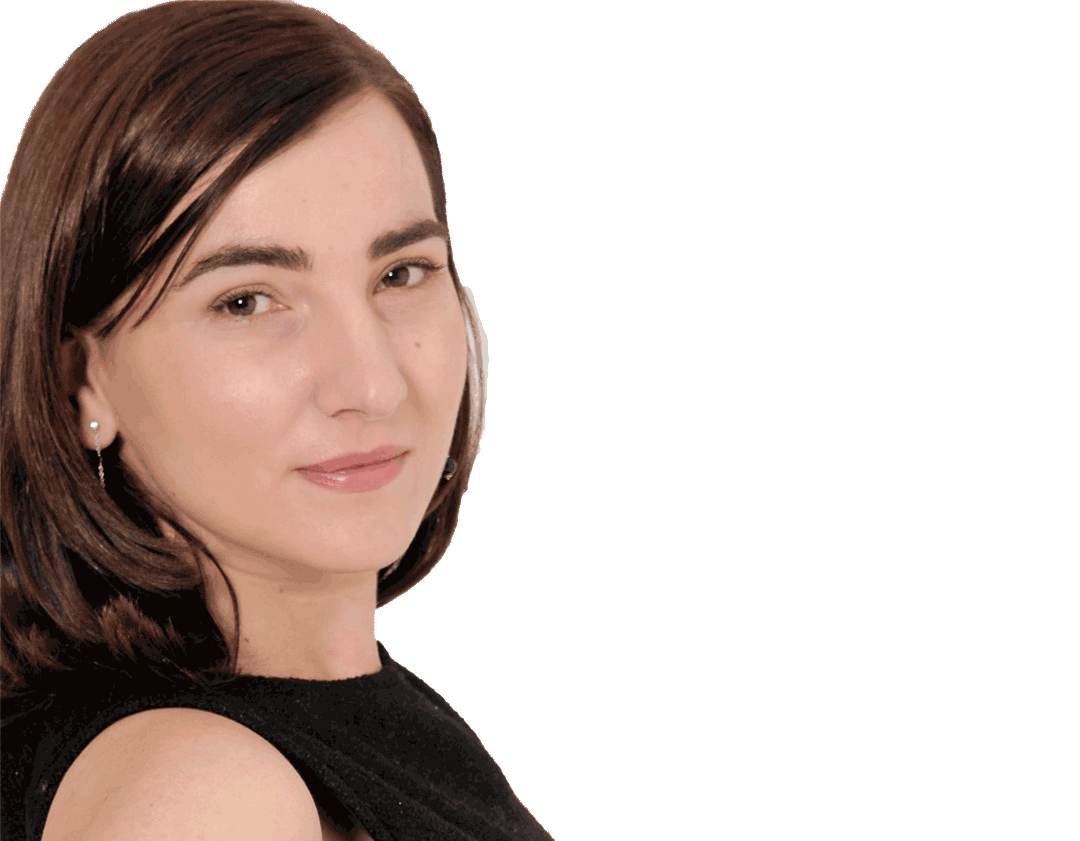 Senior Researcher
Robotics & Autonomous Systems,
Royal Military Academy
Address
Avenue De La Renaissance 30, 1000 Brussels, Belgium
Contact Information
Call: +32(0)2-44-14106
Email: daniela.doroftei@rma.ac.be
Daniela Doroftei is a senior researcher at the Robotics & Autonomous Systems unit of the department of Mechanics of the Belgian Royal Military Academy. Her research focuses on the tight integration and seemless interfacing between humans and robots in security and defence applications. Within the Robotics & Autonomous Systems unit, she is therefore the expert on research questions related to human factors, requirements engineering, human-robot shared control methodologies and operational quantitative validation methods. 
Daniela received her Master Diploma in Mechanical Engineering in 2002 from the Gheorghe Asachi University of Iasi, Romania and a Master after Master Degree in Applied Sciences in 2003 from the Université Libre de Bruxelles (ULB), Belgium.  
She is a task or Work Package – leader of multiple European research projects, like FP7-ICARUS (on the development of search and rescue robots) and H2020-SafeShore (on the development of a threat detection system). Within these projects, Daniela acts as the end-user liaison officer, making the bridging on the field between the scientists and the end user stakeholders. 
Daniela is a principal investigator for RMA for multiple international research projects like STARS*EU and ASSETs+. Moreover, she is the technical coordinator for the Alphonse research project, which has as an objective to reduce the number of drone incidents, by improving the training procedures for drone operators. 
Daniela is active as a reviewer for the European Commission and other funding agencies and has published around 50 scientific papers, including books and chapters in books. 
Publications
2023
2022
2021
2020
2019
2018
2017
2015
2014
2013
2012
2011
2010
2009
2008
2007
2006