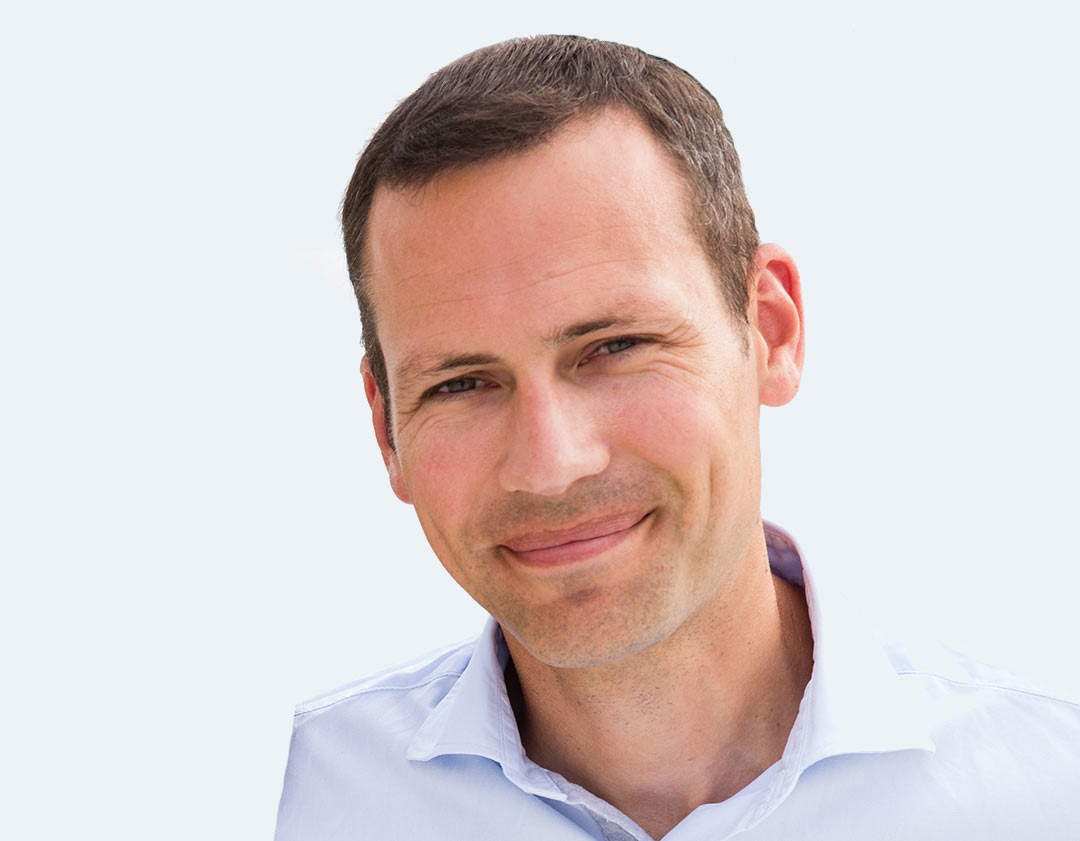 Senior Researcher / Team Leader
Robotics & Autonomous Systems,
Royal Military Academy
Address
Avenue De La Renaissance 30, 1000 Brussels, Belgium
Contact Information
Call: +32(0)2-44-14108
Email: geert.de.cubber@rma.ac.be
Geert De Cubber is the team leader of the Robotics & Autonomous Systems unit of the department of Mechanics of the Belgian Royal Military Academy. He is also a senior researcher at this institute with a research focus on developing robotic solutions for solving security challenges like crisis management, the fight against crime and terrorism and border security.
He received his Diploma in Mechanical Engineering in 2001 from the Vrije Universiteit Brussel (VUB) and his Doctoral Degree in Engineering in 2010 from the Vrije Universiteit Brussel and the Belgian Royal Military Academy (RMA).
He is and was the coordinator of multiple European and national research projects, like FP7-ICARUS (on the development of search and rescue robots), H2020-SafeShore (on the development of a threat detection system) and COURAGEOUS (on the development on a standard test methodology for C-UAS tools). Next to this, he is the principal investigator for RMA for multiple international research projects like STARS*EU and ASSETs+.
His research interests include methodologies for perceiving and control of multi-agent robotic systems, across the air, land and maritime domain. His major goal is to find new ways to make multiple robotic systems capable of understanding their environment and decide on optimal collaborative strategies. Prominent application examples are crisis management robots, humanitarian demining robots, robots for surveillance applications, and generically robotics for tough environments.
Geert is active as a reviewer for the European Commission and other funding agencies and is a member of the organizing committee of several conferences and workshops in the field of robotics and computer vision. He has published around 100 scientific papers, including books and chapters in books.
Publications
2023
2022
2021
2020
2019
2018
2017
2016
2015
2014
2013
2012
2011
2010
2009
2008
2007
2006
2005
2004
2003
2002
2001