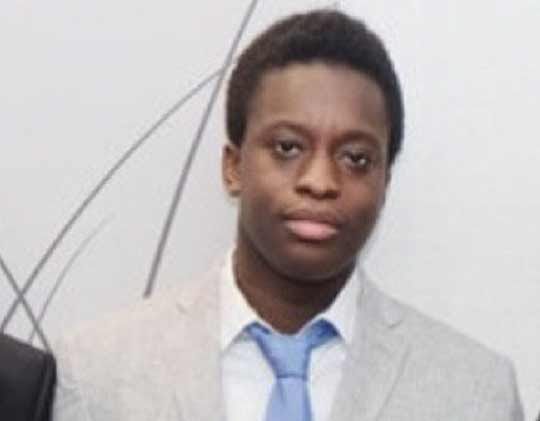 Researcher
Robotics & Autonomous Systems,
Royal Military Academy
Address
Avenue De La Renaissance 30, 1000 Brussels, Belgium
Contact Information
Call: –
Email: pierre-edouard.ouendo@mil.be
Pierre Edouard OUENDO is a researcher at The Robotics & Autonomous Systems unit of the Department of Mechanics of the Belgian Royal Military Academy.
He specialized in Artificial Intelligence, with Master of Engineering from ESME Sudria Paris where is studied Machine Learning, Big Data, Computer Vision. Besides, He also has a background in robotics as he owns a Master of Science from Heriot Watt University. During his studies, He contributed to projects on Deep Learning, Bio-Inspired Computation, Embedded Software and Robotic Mechanical Systems. 
Currently, Pierre-Edouard is helping his helping current colleagues by integrating AI in their projects.