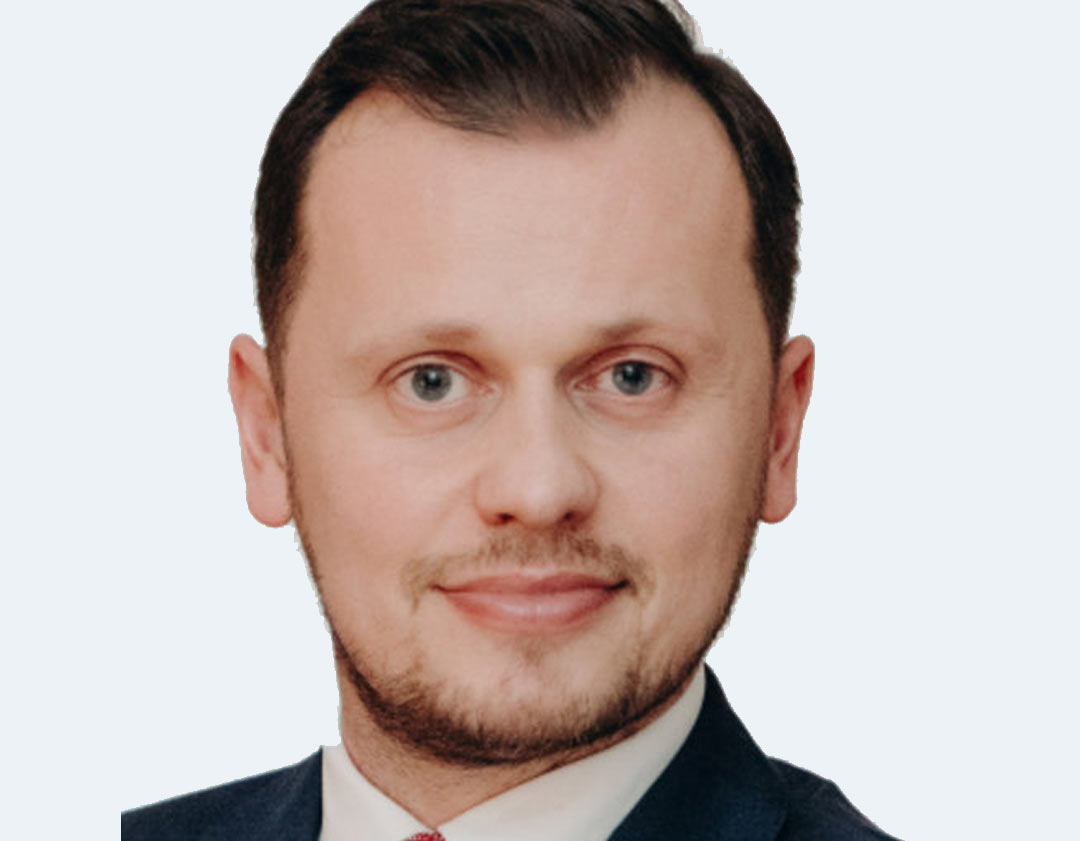 Senior Researcher
Robotics & Autonomous Systems,
Royal Military Academy
Address
Avenue De La Renaissance 30, 1000 Brussels, Belgium
Contact Information
Call: +32(0)2-44-14102
Email: haris.balta@rma.ac.be
Haris Balta is a Senior Researcher/ Technical Project Lead of the Robotics & Autonomous Systems unit of the department of Mechanics of the Royal Military Academy of Belgium. He received his Ph.D. in Engineering from the Royal Military Academy of Belgium in collaboration with the University Federico II Naples (Italy), a Postgraduate II Level Master's degree in the field of Robotics and Intelligent Systems from the University Federico II Naples (Italy), completed postgraduate studies in the field of Software engineering at the University of Mostar (Bosnia and Herzegovina), and an Engineering degree in Information Technology from the University of Mostar (Bosnia and Herzegovina), from 2017, 2012 , 2010 and 2008, respectively.
Haris has participated in the leading role in several large-scale European projects, such as ICARUS on search and rescue (SAR) robotics, TIRAMISU on humanitarian demining robotics (both coordinated by the RMA) and MAFF on the deployment of UAVs for mine action. In addition, he is- holding a position as a technical coordinator within a Ministry of Defense project dealing with the development of a powerful toolbox combining UAV data for military operators and decision makers in order to enhance their situational awareness capabilities and reduce their cognitive load during mission critical operations. Together, these projects gather more than 55 partners (government, defense, industry-SME's and academia) from all over Europe and Japan, with an overall budget of around€40 million.
His activities were related to the development of heterogeneous robotic systems (UAV & UGV) and bringing such systems to real-life crisis management missions (defense, search and rescue, humanitarian demining and remote inspection).He was acting as a certified and internationally operational UAV instructor and pilot, with more than 450 flight hours on different types of fixed-wing and rotary wing UAV systems while operating in 5 countries across Europe. Furthermore, he led several multinational UAV operations in the context of crisis management and was responsible for legal, safe and effective UAV mission execution. Based on this work a dedicated UAV team was formed and integrated into the standard operating procedures of the Federal Department of Civilian Protection (B&H) as one of the first UAV teams in EU Civil Protection Community.
Haris is active as a reviewer for the European Commission and other funding agencies. He has taught several professional, graduate and undergraduate courses and has published more than 25 scientific publications including book chapters and high-impact journal and conference papers. His work has been extensively reported by the international media press.
Publications
2020
2019
2018
2017
2016
2015
2014
2013
2012