In the framework the research project HADRON , we are looking for a researcher to develop AI algorithms to render drones more human-friendly. A major problem of current drone systems is that both the control and the data interpretation are much too complicated to be handled by personnel that has not received an extensive training, whilst it is impossible (or not feasible) to organize such a training for everyone. A solution to this problem is the augmented use of autonomous capabilities, both for the vehicle control and for the data interpretation aspect.
For this study, we are looking for a researcher with a master degree and with relevant experience in the domains of:
Human-agent interfacing
Data fusion & data interpretation
Artificial Intelligence
Real-time control
Robotics & Automation
Embedded systems
Signal Processing
Programming
 It is possible (but not required) to perform a PhD. in the framework of this research project.
Check out the full job description to find out more details and what we offer you.
Do you have what it takes to pull this off? Then please contact us at geert.decubber@mil.be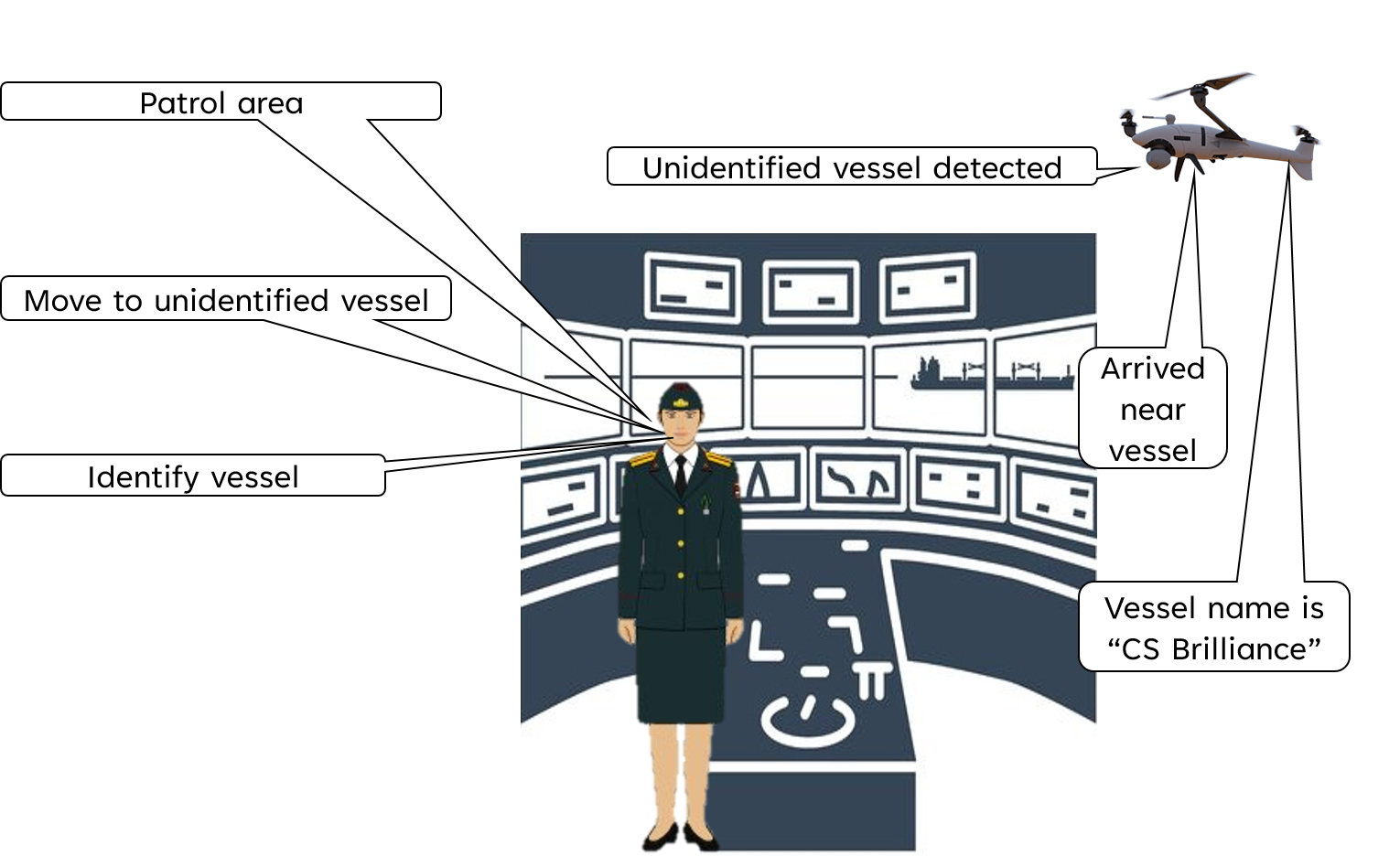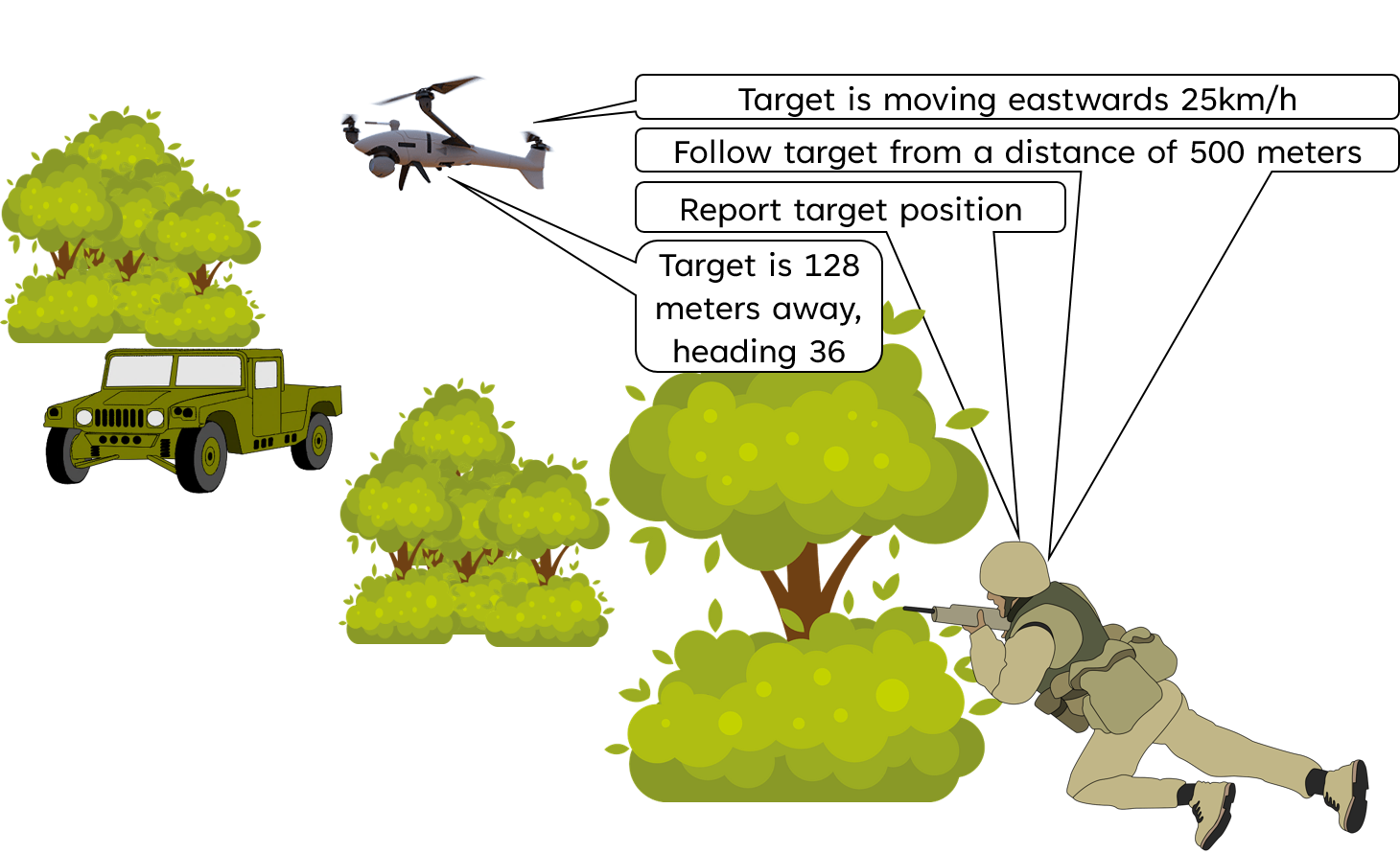 Address
Robotics & Autonomous Systems Unit
Royal Military Academy
Av. De La Renaissance 30
1000 Brussels
Belgium