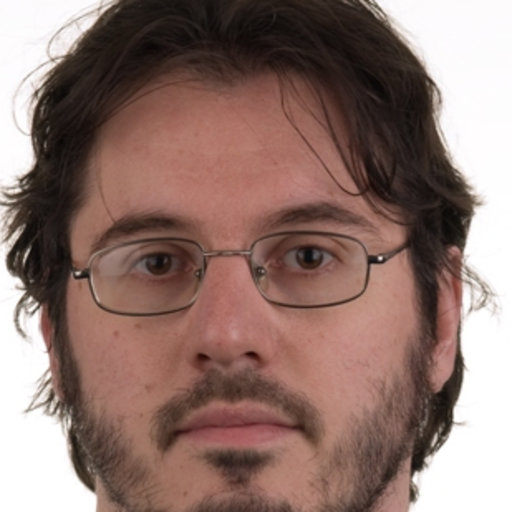 Research scientist 
CISS – Research Unit Lasers & Optronics / 
Mechanics – Robotics & Autonomous Systems
Royal Military Academy
Address
Av. De La Renaissance 30, 1000 Brussels, Belgium
Contact Information
Call: +32-(0)2-44-136-66
Email: Alexander.Borghgraef@mil.be
Alexander Borghgraef is a research scientist with a background in theoretical physics and extensive experience in remote sensing, pattern matching and video and behaviour analysis for detection and tracking, applied to SAR, optical, infrared and acoustic sensor data. 
His main research work has been on object detection in a maritime context, including small target detection on the sea surface and the detection of ship wakes. Recently his work has evolved to include the use of thermal, optical and acoustic sensors for UAS detection, and the use of free-space optical communication for UAS command and control. He has worked in both national (BE MOD) and international (ESA, EDA, H2020, EC) projects, and has represented the Belgian Defence in several NATO workgroups and measurement campaigns on the topics of C-UAS and FSOC. He is also a licensed civilian RPAS pilot.
Alexander is organically a researcher of the research unit Lasers & Optronics of the CISS department, but supports the RAS team in the COURAGEOUS project where he leads the preparation for the Belgian trial.
Publications
2022
2017
2010
2009
2006
2004
2003
2002