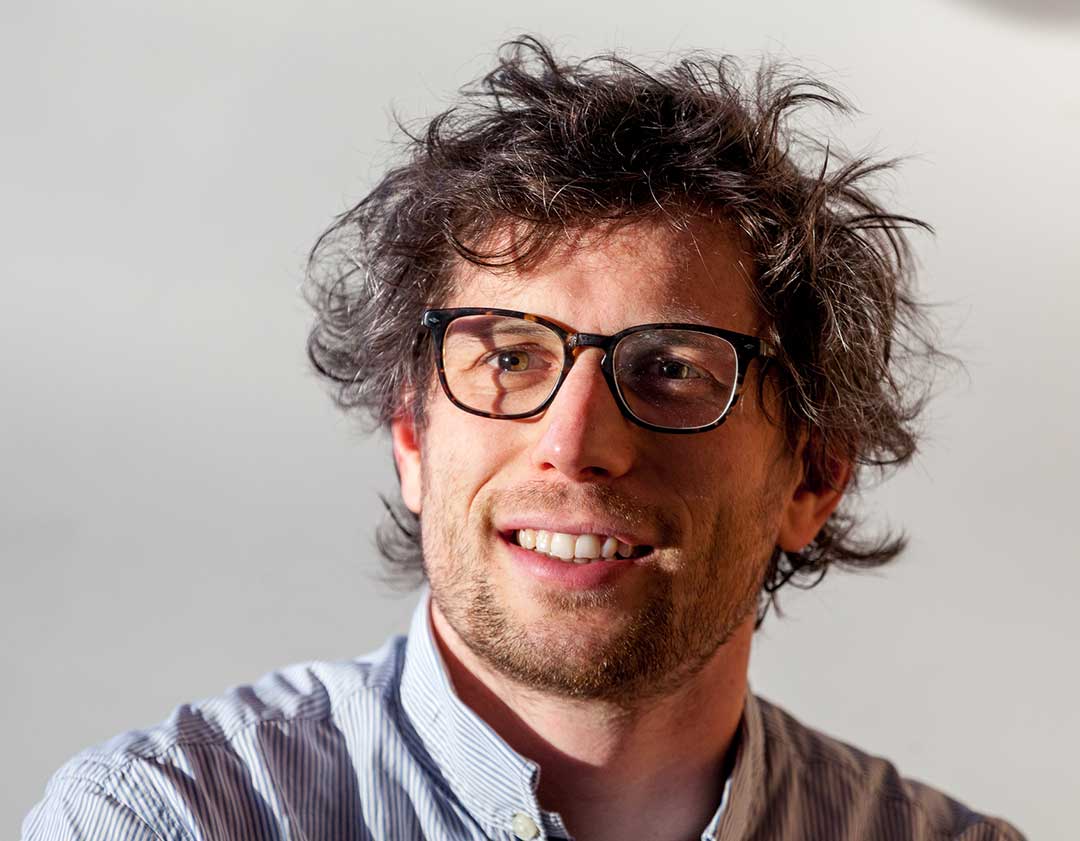 Senior researcher
Mathematics / Robotics & Autonomous Systems,
Royal Military Academy
Address
Avenue De La Renaissance 30, 1000 Brussels, Belgium
Contact Information
Call: –
Email: Benoit.Pairet@mil.be 
Benoît is an engineer researcher at the Robotics & Autonomous Systems unit of the department of Mechanics of the Belgian Royal Military Academy. His research focuses on enabling operations with multiple heterogeneous unmanned maritime assets.
He received his Master's Degree in Applied Mathematics from UCLouvain in 2015. He then started a PhD funded by the Belgian National Science Foundation (F.R.S-FNRS). He conducted research on direct imaging of exoplanets and circumstellar disks from ground-based telescopes. His thesis "Signal processing methods for high-contrast observations of planetary systems" was completed in 2020.
After his thesis, Benoît joined the Belgian Royal Military Academy to participate in the MarSur project. This research project involves developing algorithmic solutions for autonomous unmanned maritime vehicles. In particular, the aim is to provide robust command structures to ensure that these unmanned assets perform their tasks in any type of situations.