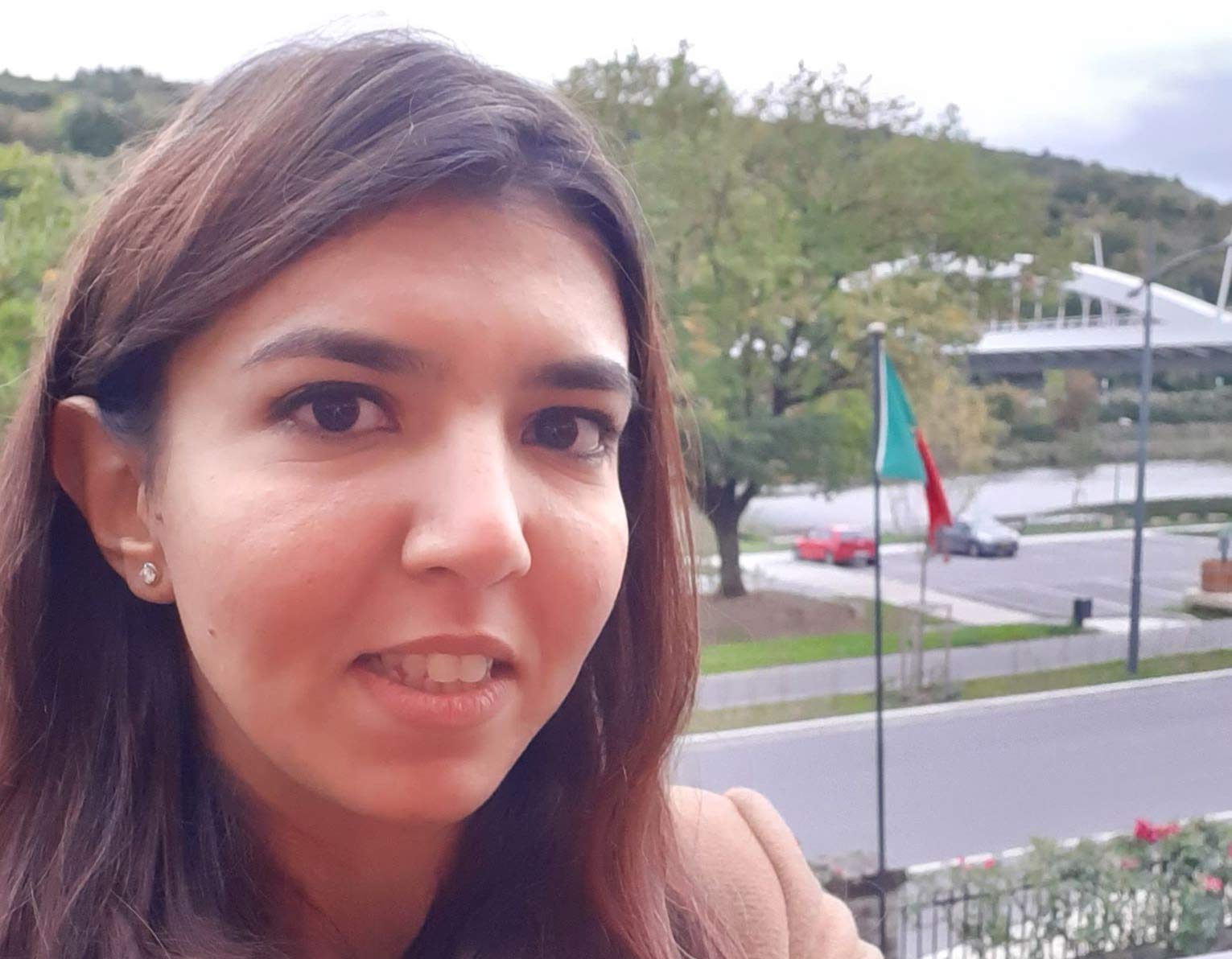 Senior Researcher
Mathematics / Robotics & Autonomous Systems,
Royal Military Academy
Address
Avenue De La Renaissance 30, 1000 Brussels, Belgium
Contact Information
Call: +32(0)2-44-14117
Email: rihab.lahouli@rma.ac.be
Rihab Lahouli is a senior researcher at the Robotics & Autonomous Systems unit of the department of Mechanics of the Belgian Royal Military Academy. Her research focuses on the fields of connected objects, internet-of-things (IoT), location tracking, situational awareness and data management.
In May 2016, she received her Ph.D in Electronics from the University of Bordeaux (France), and in Information and Communication Technologies from the Engineering School of Communications (Tunisia).
Hereafter, Rihab worked as a postdoctoral researcher at IM2NP laboratory (Institute of Materials Microelectronics Nanosciences of Province) of Marseille (France). During this experience her activities were related to real-time computing of applied forces on the sport shoes soles and location tracking of cyclists.
Since February 2018, she is participating in European and regional research projects at the Belgian Royal Military Academy: H2020-AIOSAT (Autonomous Indoor & Outdoor Safety Tracking System) project, which is about the development of location tracking and alerting system of firefighters during rescue interventions. Positions and alert messages are sent using long-range and narrow-band LoRa and NB-IoT communication links.
Currently, Rihab is participating in a collaborative research project SSAVE that aims to enable shared situational awareness and interoperability between multi-agent maritime robotic systems, with a focus on various forms of autonomy, secure interconnectivity, and interoperability between assets in the maritime and inland waterway environment.